MUSICITY (Giramundo) | Global Volunteer
Human Resources(Zasoby Ludzkie)
24-11-2020
Lokalizacja
Salvador, Brazil
Branża
Inne
Termin oferty
08-08-2021
Opis stanowiska
Musicity (Giramundo) is focused in promoting quality education and self-development through Music and SDG teaching. The project aims to develop leadership skills, creativity and self-knowledge to kids by learning musical theory, singing and practicing music in a multi-cultural environment. The volunteers will be working with kids in a vulnerable situation to better understand their realities and raise awareness in social topics such as diversity, tolerance, self-discipline and social responsibility.
Responsibilities
Introduce the fundamentals of musical theory;
Work together with other project participants;
Build an action plan of the project, establishing schedule and deadlines;
Implement practical activities to transmit creativity through music;
Work with the kids concepts of rhythm and singing ;
Use different approaches in music to promote social inclusion;
Facilitate talks about self-discipline, self-development and artistic talents;
Organize a talent show at the end of the project;
Participate in all AIESEC events and weekly meetings;
Make a final report of the project with main achievements and next steps for future participants.
SDG contribution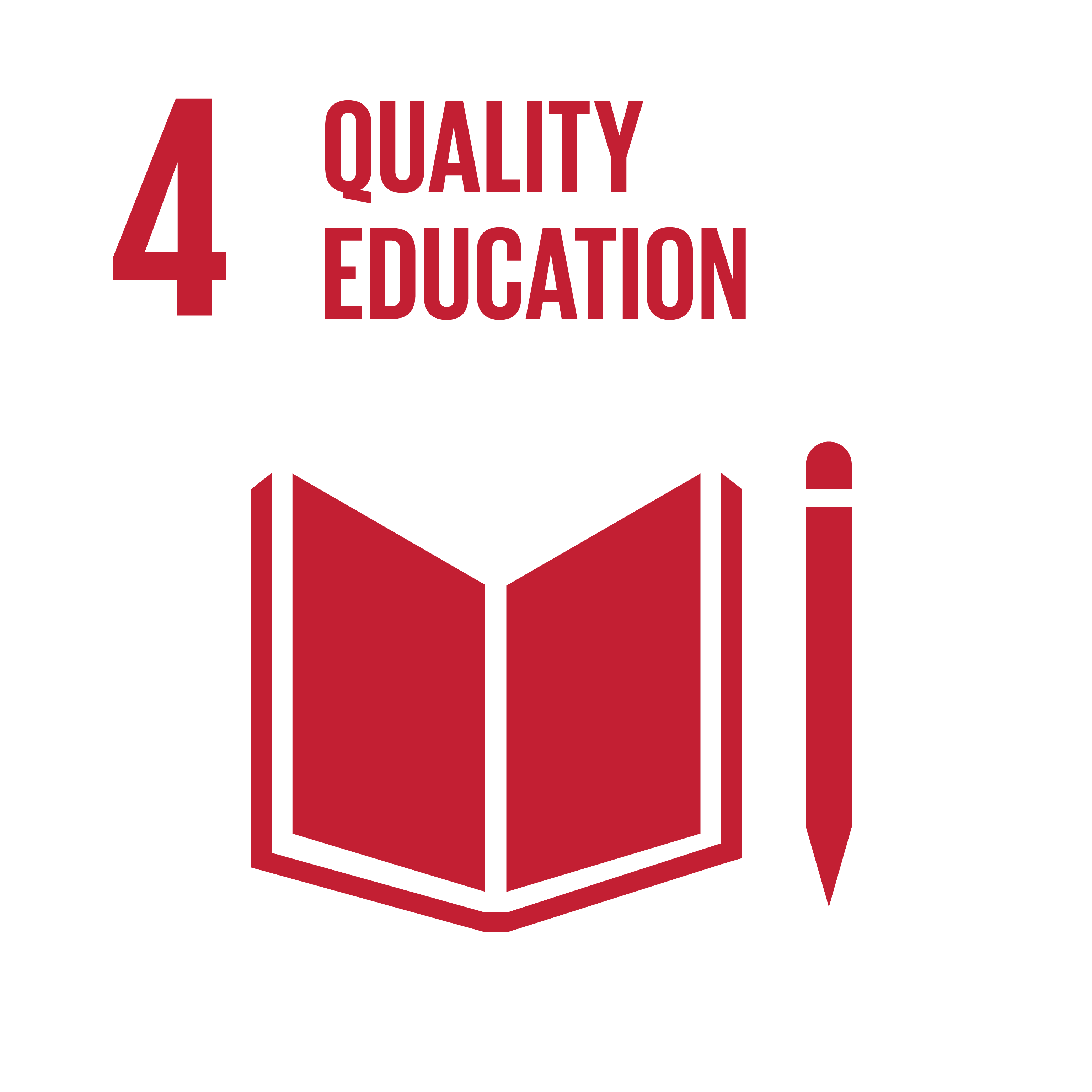 Contributes towards SDG 4
Quality Education
By 2030, substantially increase the number of youth and adults who have relevant skills, including technical and vocational skills, for employment, decent jobs and entrepreneurship
Wymagane umiejętności
Rozwiązywanie problemów
Communication
Facilitacja
Liderstwo
Kreatywność
Zdolność adaptacji
Wymagane wykształcenie
-